Tutti e 12 i corsi a un prezzo incredibile!
1h live-streaming con il dottor vailati
tutto quello che imparerete con uno sconto incredibile!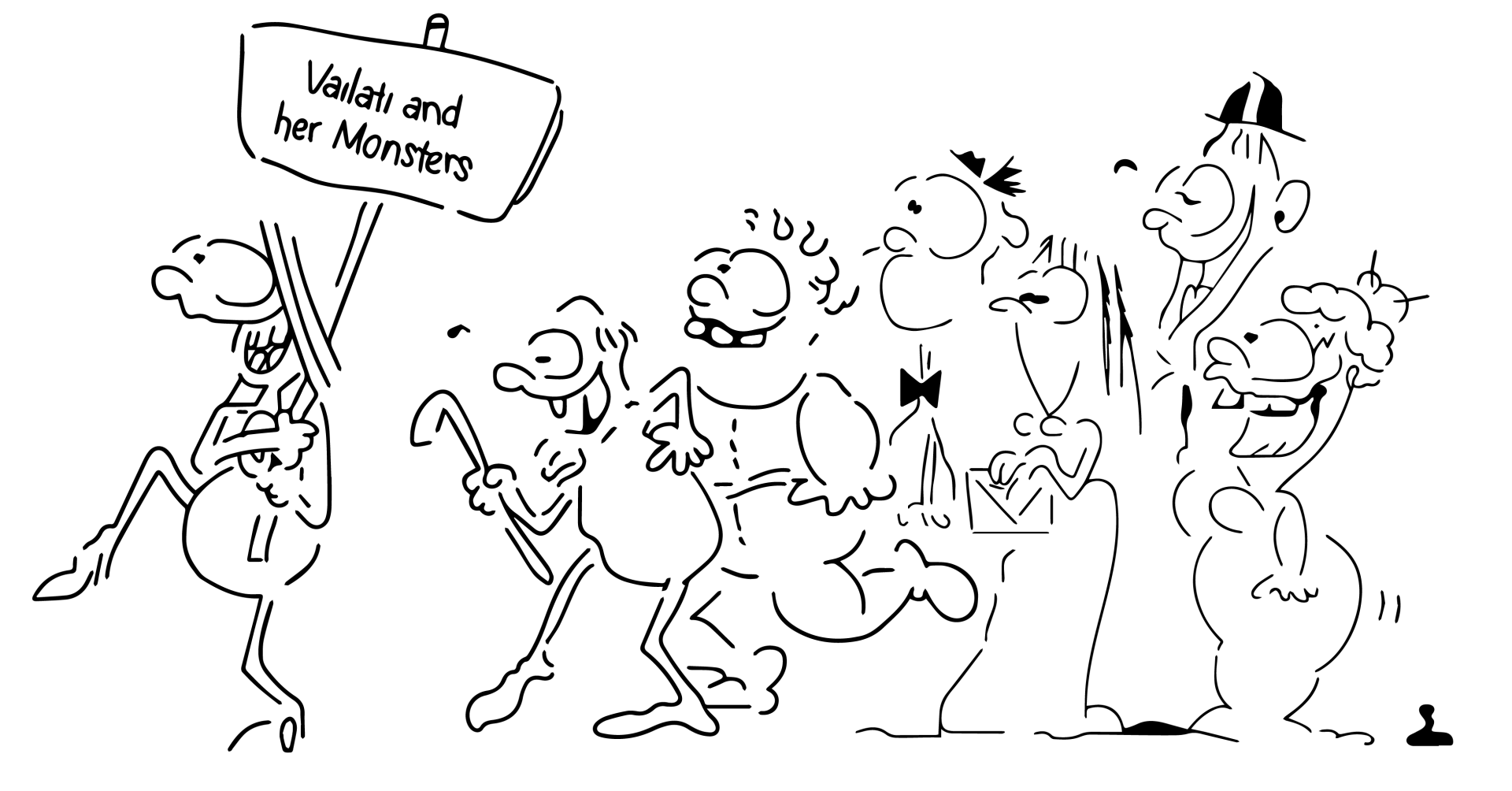 introduzione
La determinazione della posizione della mandibola con lo stop anteriore

L'attenzione alla gnatologia

I nuovi materiali, come il composito CAD/CAM

Insuccessi accettati dai pazienti Insuccessi facilmente risolvibili

Riabilitazioni più facili

L'alto livello di accettazione da parte del paziente Intercettazione anticipata
I diversi morsi bianchi

Le nuove faccette palatali (Tacos)

Perché i pazienti hanno spesso il diritto di lamentarsi.

Perché è pericoloso usare l'odontoiatria sottrattiva per controllare l'occlusione.

Come un approccio additivo può aiutare a trattare una popolazione più ampia di pazienti.

diagnosi


La dottoressa Francesca Vailati fornisce tutti gli elementi necessari per effettuare una diagnosi differenziale tra erosione e parafunzione.

Quantificare il danno in base al grado di perdita della struttura dentale effettuando una diagnosi differenziale attraverso l'analisi del bordo incisale.

Pianificare il futuro risultato estetico e funzionale attraverso una ceratura mirata e un corretto utilizzo delle fotografie dentali
Come prevedere la progressione del danno erosivo, formulare una diagnosi e proporre al paziente un piano di trattamento.

Effettuare una diagnosi differenziale tra erosione e disfunzione.

Identificare le cause dell'usura erosiva

Imparare a identificare i segni dell'erosione dentale

3STEP


Perché la ceratura della bocca deve essere progressiva e non completa?

Perché il mock-up deve essere esterno

Cosa valutare durante la visita del mock-up, concentrandosi sia sul risultato estetico che su quello funzionale.

Analizzare la relazione tra contatti anteriori, aumento del VDO e spazio posteriore.

Familiarizzare con lo Stop Anteriore

Utilizzare lo stop anteriore in bocca come jig anteriore per riconfermare la registrazione dell'occlusione alla nuova VDO aumentata.

Vedere la progressione della ceratura dall'aspetto estetico esterno ai quadranti funzionali posteriori
Vedere quanti diversi White Bite possono essere utilizzati

Imparare a valutare l'occlusione dopo la consegna del white bite

Imparare le 8 fasi del protocollo per verificare il trattamento prima di completare la procedura 3STEP.

Imparare a preparare i denti per le faccette palatali

Imparare a sigillare la dentina esposta seguendo un caso reale dall'inizio del 3Step alla visita di controllo

Imparare le fasi operative del protocollo adesivo per l'incollaggio delle faccette palatali

Familiarizzare con il composito CAD/CAM come nuovo materiale per le faccette palatali.
corsi inclusi
12 corsi
Acquista tutti e tre i corsi con uno sconto!
\Learnworlds\Codeneurons\Pages\ZoneRenderers\CourseCards
FOR THE FIRST TIME,


THE 3STEP COURSE IN ENGLISH


12 HOURS OF TRAINING ON OUR E-LEARNING PLATFORM
LEARN THE 3STEP METHOD IN YOUR LANGUAGE AT AN AFFORDABLE PRICE!


FOR THE FIRST TIME,


THE 3STEP COURSE IN ENGLISH


12 HOURS OF TRAINING ON OUR E-LEARNING PLATFORM
LEARN THE 3STEP METHOD IN YOUR LANGUAGE AT AN AFFORDABLE PRICE!


POR PRIMERA VEZ,
EL CURSO 3STEP EN ESPAÑOL
12 HORAS DE FORMACIÓN EN NUESTRA PLOATAFORMA E-LEARNING
¡APRENDE EL MÉTODO 3STEP EN TU LENGUA A UN PRECIO ACCESIBLE!


PER LA PRIMA VOLTA,
IL CORSO IN 3STEP IN ITALIANO
12 ORE DI FORMAZIONE SULLA NOSTRA PIATTAFORMA DI E-LEARNING
IMPARATE IL METODO 3STEP NELLA VOSTRA LNGUA AD UN PREZZO ACCESSIBLE!!
INCREIBLE
UNBELIEVABLE
INCREDIBILE

12 COURSES/CURSOS
FULL 3STEP METHOD
TODO EL 3STEP METODO
3STEP METODO COMPLETO